Tennessee Auto Insurance Agency
|
244 N Lowry St,
Smyrna,
TN
37167
|
Insurance Agency in Smyrna, TN
Offering top-quality, personalized insurance at an affordable rate to serve your many needs is our mission at Tennessee Auto Insurance Agency. Since 1998, our locally owned insurance agency in Smyrna, TN, has been your go-destination for those looking for an exceptional customer experience when getting all of their insurance needs fulfilled in one place. We're able to provide you with several quotes as we work with several insurance carriers to offer numerous options. Our talented agents have a true focus on treating clients with the highest level of respect and compassion. Contact us today for a free quote.
Our Products
Auto Insurance
Renters Insurance
Commercial Auto Insurance
Homeowners Insurance
SR-22 Insurance
Boat Insurance
Motorcycle Insurance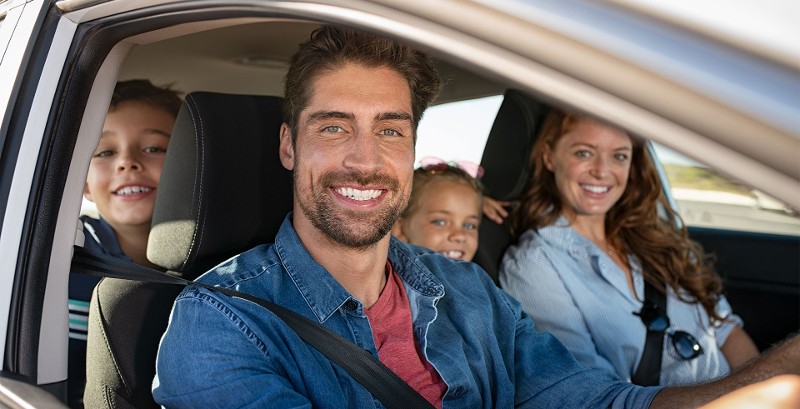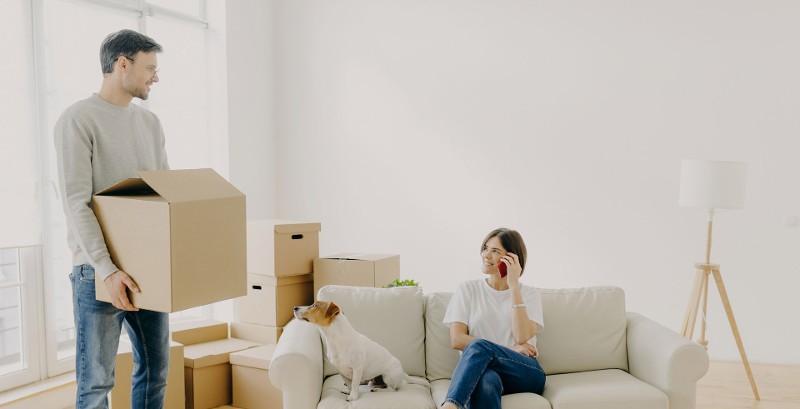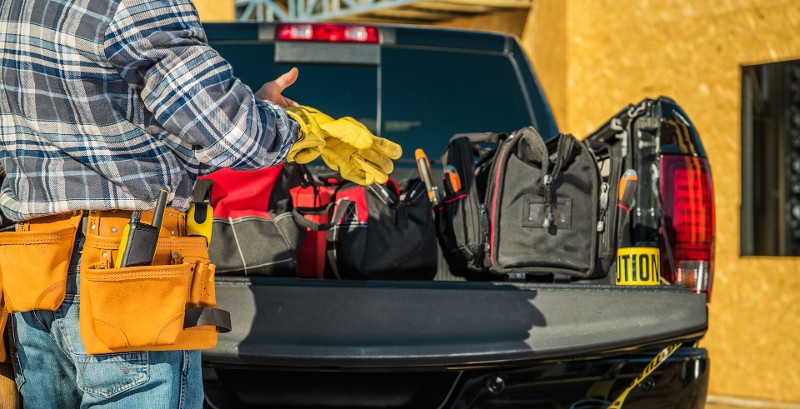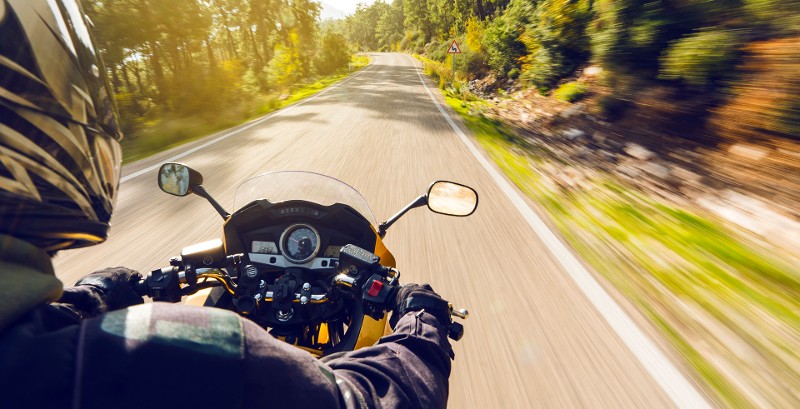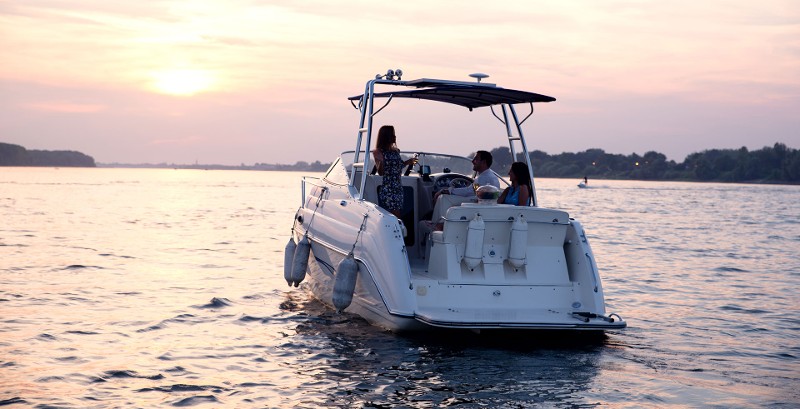 Thank you for contacting Tennessee Auto Insurance Agency. Someone will be in touch with you as soon as possible.
There was an error submitting the form. Please try again.
Copyright ©
2023
Tennessee Auto Insurance Agency, All rights reserved.